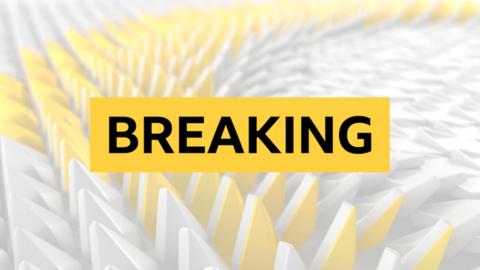 No Premier League games will take place on Christmas Eve after none of the scheduled 23 December games were moved there for live television coverage.
It had been thought that Liverpool's trip to Arsenal was under consideration to be moved from 23 to 24 December.
Instead, it will be played on Friday, 22 December, with a 19:45 GMT kick-off.
Three other fixtures have been moved from the 15:00 slot on 24 December - Everton v Chelsea, Burnley v Tottenham and Leicester v Manchester United.
Chelsea's trip to Goodison Park will be a 12;30 kick-off and the other two games will take place on the Saturday evening, with Burnley kicking off at 17:30 and Leicester at 19:45.
More to follow.