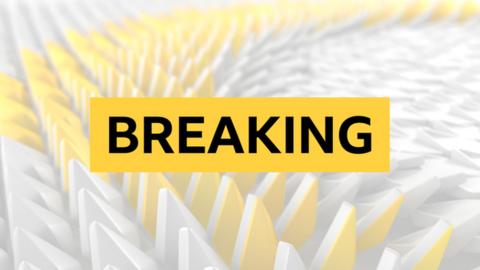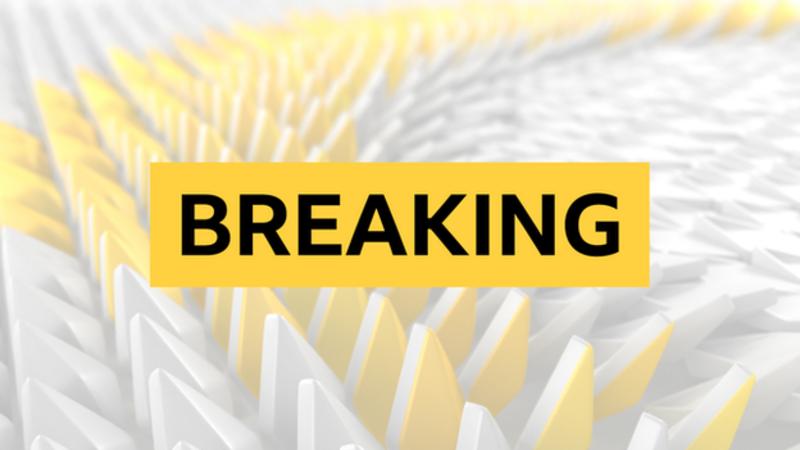 Manchester United midfielder Michael Carrick has announced he will retire at the end of the season.
Carrick, 36, has played 463 times for United since joining from Tottenham for £18m in 2006 and won 34 England caps.
But he has been restricted to just four appearances this season because of an irregular heart rhythm.
Manager Jose Mourinho said in January Carrick will take up the club's offer of a first-team coaching role at the end of the season.
Carrick joined West Ham as a youth player and made more than 150 appearances for the Hammers before joining Spurs in 2004.
After two seasons at White Hart Lane, he secured a move to Old Trafford, where he went on to win five Premier League titles and the Champions League and became club captain following Wayne Rooney's departure to Everton in the summer.
He also lost two Champions League finals to Barcelona in 2009 and 2011.
Last season's Europa League triumph completed Carrick's sweep of domestic and European club trophies.
In his 12 years at United, he scored 24 goals and was given a testimonial by the club last June.
Despite his success at club level, Carrick made just one appearance at a major tournament for England.
More to follow.