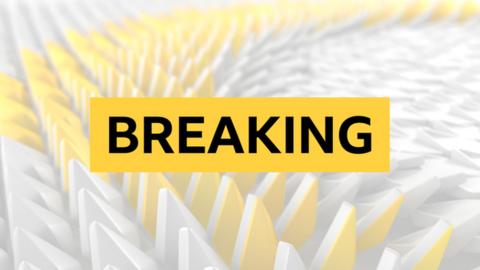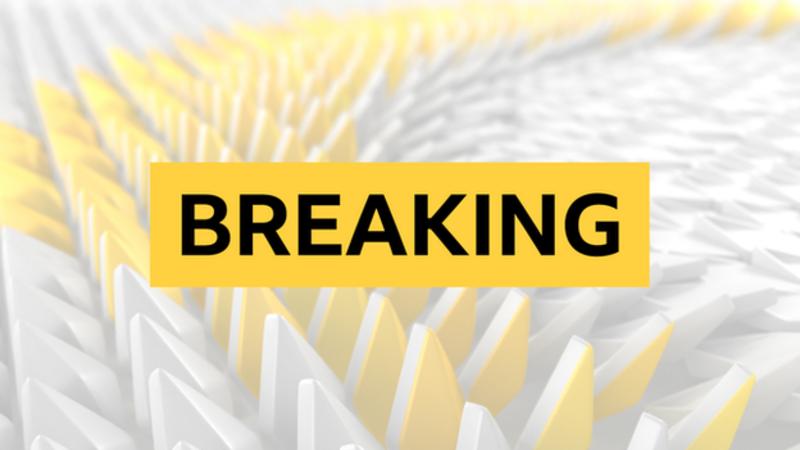 Manchester City have been fined 370,000 Swiss Francs (£315,000) after admitting breaching Fifa rules on the international transfer and registration of under-18 players.
Fifa said City breached article 19 of its regulations: "International transfers of players are only permitted if the player is over the age of 18."
Chelsea were banned for signing players for two transfer windows for a similar rule breach - but the club are appealing to the Court of Arbitration for Sport to have that overturned.
More to follow.