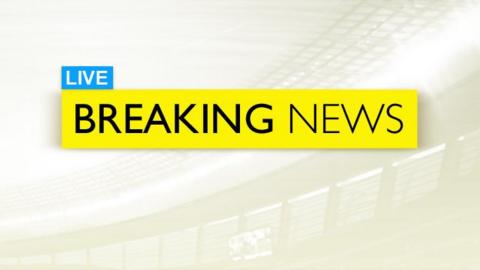 Manchester City have been banned from signing academy players for two years and fined £300,000 after breaching Premier League transfer rules.
The ban applies to any player who has been registered with a Premier League or EFL club in the previous 18 months.
It follows a similar sanction for Liverpool, who in April were punished over a separate illegal approach.
Premier League rules ban inducements from clubs to encourage a move.
More to follow.