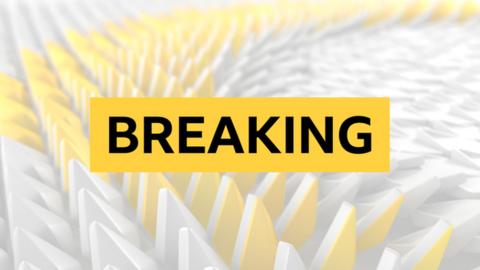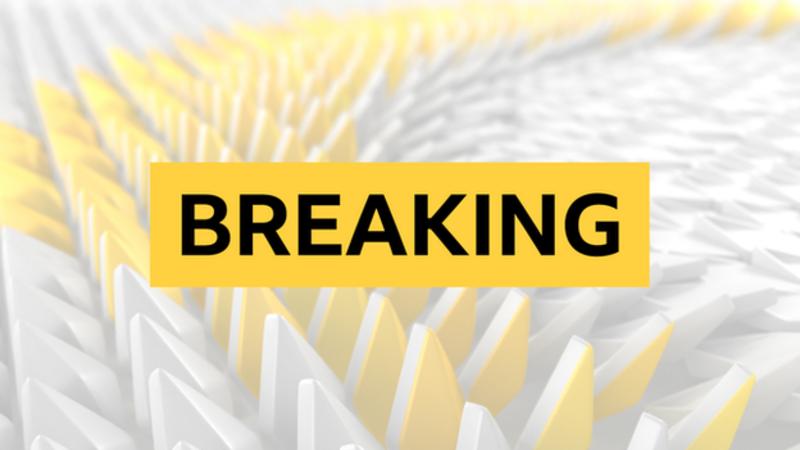 Gordon Taylor is set to announce he is standing down as chief executive of the Professional Footballers' Association after 38 years in the role.
It follows a mutiny from PFA chairman Ben Purkiss and former players over governance issues and controversy around Taylor's £2.2m salary compared with money given to player welfare services.
A statement is expected to be issued at the start of the PFA's annual general meeting which is taking place on Wednesday in Manchester.
The meeting should have taken place in November.
Taylor has been advised by senior colleagues that if he wants to avoid being challenged at the meeting, he needs to announce his departure.
It is understood that Taylor's preference is to oversee the appointment of a successor and stay in post until the completion of an independent governance review that was recently announced, but it is unclear whether that will be deemed acceptable.
More to follow.