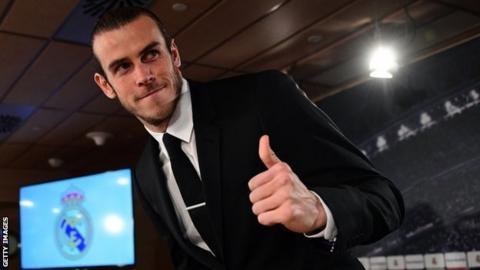 Gareth Bale has admitted to having had a "difficult journey" at Real Madrid after signing a new six-year contract.
The 27-year-old Wales forward was heavily criticised in his second season at Real, but bounced back last season with 19 goals in 31 games as the Spanish club won the Champions League.
"I had one season where it wasn't the best but that made me grow up as a player and person," he said.
"It made me learn to deal with whatever is thrown at me."
More to follow.