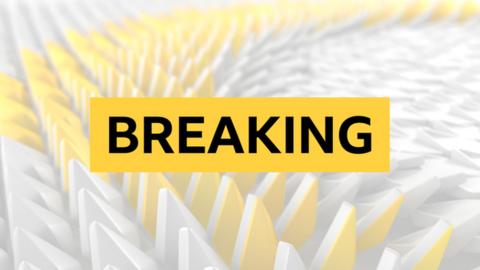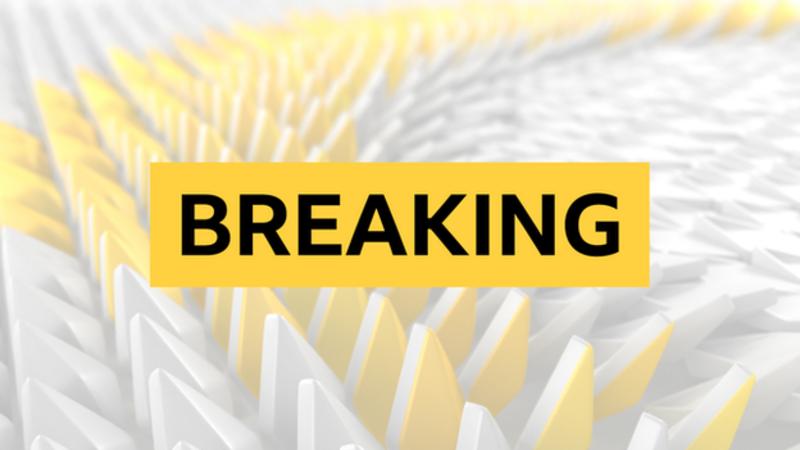 Arsenal say forward Danny Welbeck has a "significant" right ankle injury after being hurt during Thursday's Europa League game against Sporting Lisbon.
The 27-year-old England international was carried off on a stretcher during the goalless draw at Emirates Stadium.
Welbeck, who was injured when he jumped for a header and landed badly on his right ankle, remains in hospital and will continue to be assessed.
"A further update will be issued over the next 72 hours," said the club.
Several of Welbeck's team-mates appeared distressed as he received lengthy treatment and needed an oxygen mask.
Arsenal manager Unai Emery said: "He was working well and he was having a good match. He had some chances too. His injury was with the mentality of the players."