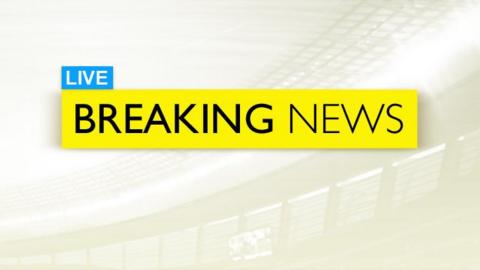 Defender Danny Rose has issued an apology to Tottenham for his recent "ill-judged" comments about the club.
The 27-year-old left-back told the Sun on Thursday that Spurs needed to sign "two or three players" this summer and "not ones you had to Google".
England international Rose also felt he and his Spurs team-mates are underpaid.
"I would like to apologise to the chairman, manager, my team-mates and the fans," said Rose in a statement released by his management company.
"My words were not meant to offend."
More to follow.