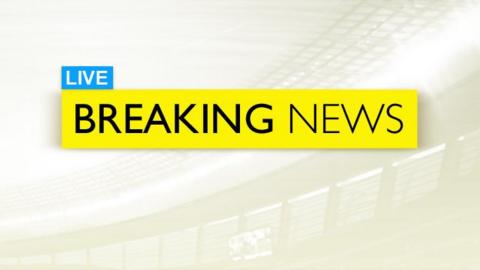 Bournemouth striker Callum Wilson has been ruled out for the rest of the season with a ruptured anterior cruciate ligament in his left knee.
The 24-year-old, who suffered a similar setback last season in his right knee, injured himself in training and is expected to be out for six months.
"Callum showed incredible character and determination to come back last season," said Cherries boss Eddie Howe.
"We know he has the same strength and will to do the same again."
More to follow.