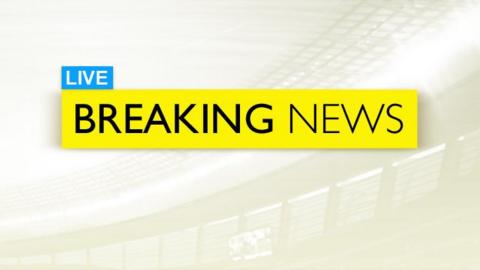 Atletico Madrid will not be able to sign new players this summer as their transfer ban has been upheld by the Court of Arbitration for Sport.
The Spanish side were banned in July 2016 from registering players for two transfer windows for breaching Fifa rules over the signing of minors.
"This ruling is unfair and causes an irreparable damage to our club," said Atletico in a statement.
In December, Real Madrid had their ban for the same offence halved on appeal.
Atletico added that the decision amounts to "comparative disadvantage and discriminatory treatment" of the club, given rivals Real will now be able to sign players in the transfer window that starts on 1 July.
Cas have reduced Atletico's fine from 900,000 Swiss Francs (£719,793) to 550,000 (£439,873).
More to follow.