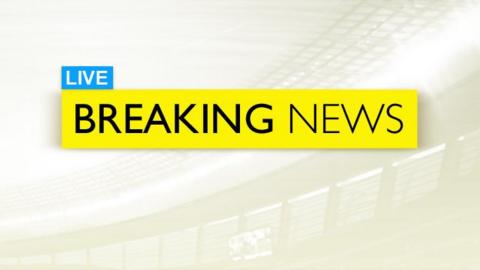 Arsenal manager Arsene Wenger has signed a new two-year deal at the club.
The contract does not include a break clause and, should it be completed, will extend his reign to 23 years.
Neither Arsenal nor Wenger, 67, see this as definitely being his final contract.
The Gunners finished fifth in the Premier League this season, the first time they have finished outside the top four since the Frenchman joined in 1996.
More to follow.